Evergreen Media is a full-service marketing agency located in Plymouth, New Hampshire. Our team of professionals has experience providing marketing services for commercial, retail, non-profit, government, and political clients in all fifty states and in the European Union.
Our staff is remote, but capable of tackling every marketing challenge. Learn more about our capabilities.
Unlike many other marketing agencies, Evergreen Media is a small, personalized company who can give you the attention you deserve. We value the relationships we have with our clients, which means we strive to be transparent, attentive, and responsive. Exceptional support comes standard at Evergreen Media.
Leadership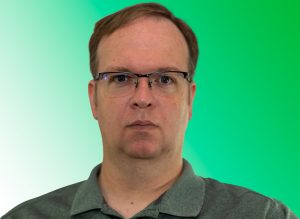 Thomas Roberts, Director of Client Success
Tom is an industry veteran with nearly twenty years of experience developing marketing strategies for commercial, non-profit, retail, and political clients. He was previously a partner at Aspire Strategies, and for six years managed client advertising for The Prosper Group. Tom has also worked for two presidential campaigns and served as a presidential appointee. He lives in Plymouth, NH with his wife and two daughters. He is a native of the State of Washington. Go Cougs.